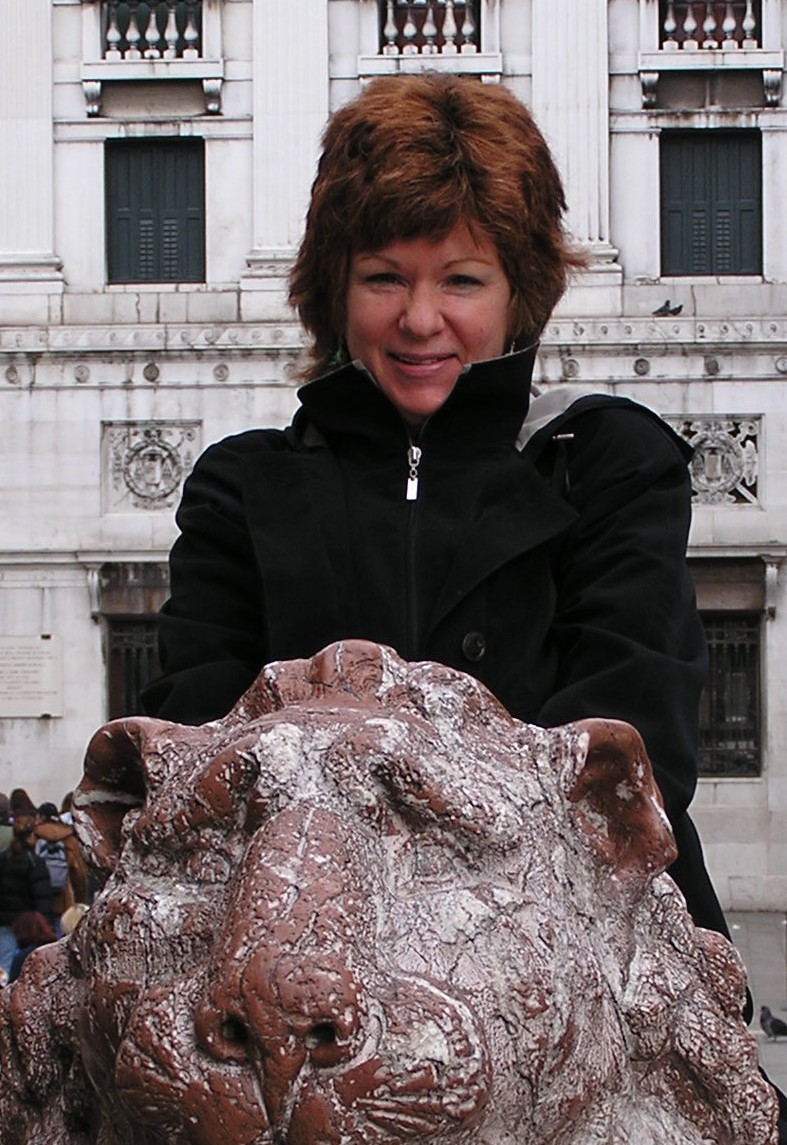 Karen Hill
Jeweler for the Contemporary Goddess TM
P.O.Box 412, Riderwood, MD 21139
410-252-0486; HillDesigns@hillandhill.com
www.hillandhill.com
About Karen:
Karen Hill is an American designer who has created one-of-a-kind and limited edition pieces of jewelry since 1987. In late 1989, she began to explore lampworked glass bead making. Karen was attracted to using glass in her designs because of its beauty and the enduring quality of the material. Some ancient glass has been excavated at archeological digs that are thousands of years old. Karen was one of the pioneers in reinventing the contemporary glass bead movement in the United States. While a member of the Bead Society in Washington, D.C., Karenís interest in the antiquities sparked her desire to make glass beads. As luck would have it, Karenís husband Jim Hill, who is a geochemist, was able to experiment and helped Karen to rediscover the ancient techniques of glass beadmaking, with a few unique twists of his own. Ahhh - The joys of love and the wonders of synchronicity.
Karenís sterling silver designs reflect a variety of her interests; teaching and practicing Tai Chi, nature and the beauty that surrounds us. One of Karenís philosophies is we all need more fun in our lives and itís up to us to create it and share it with others.
Karenís design sense is bright, whimsical, elegant, and timeless. She considers herself a "Jeweler for the Contemporary Goddess"TM
. Karen shows her work exclusively at juried craft shows in the mid-west and throughout the east coast.
[HOME] [KAREN'S SCHEDULE]